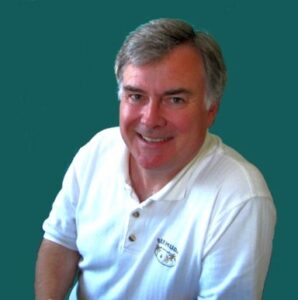 Hello and welcome to IslandRealEstate.com – your real estate advertising and marketing service for island properties for sale and rent in the Caribbean, Canada, Central America and the USA.
We really appreciate the opportunity to be of service to you – whether you are a real estate agent, developer or owner interested in buying selling or renting island properties.
Quality and Service are Key
In our business we pride ourselves on the quality and level of service we deliver to our customers. At IslandRealEstate.com we continually seek to be successful in three key areas of our marketing and advertising business:
1. We strive to always put our customers and their needs first in everything that we do
2. We work every day to provide the very best customer service possible by being attentive, proactive and responsive to our customers and to their clients which use our services, and
3. We focus our efforts to provide the very best value for advertising real estate on islands anywhere, for agents, developers and owners as well as their buyers, sellers and rental clients.
Always Available for our Clients
The doors to our business are always open although most folks tend to call or email. If you have a question, comment, suggestion or if something has not quite worked as you might have expected, we would really appreciate hearing from you. We will do our very best to make certain that your experience in using our service is one of the very best that you will ever have in this industry or any other.
We look forward to hearing from you. Feel free to share our offering with your friends or associates who might have an interest in buying, selling or renting property on islands. When looking through lour site please let us know if you have any questions as we would be glad to assist you.
Thank you for using IslandRealEstate.com
Sincerely,
Jim
All Island Marketing Limited
IslandRealEstate.com