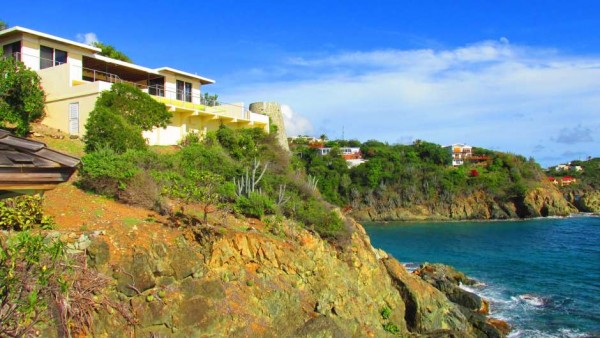 Luxury island real estate can offer appealing and attractive investment opportunities.  The properties represented within this section of the listings are all valued at over $1 million. While price alone is not an indicator of luxury properties, it is the initial measure that we have used for this collection.
Included within this grouping, you will find land, houses, villas, town homes, hotels, commercial properties and developments. They include listings in Puerto Rico, the Bahamas, Dominica, St Lucia, Roatan, US Virgin Islands, the Turks & Caicos and Saba.
To view luxury properties on a specific island you may wish to use the search tool on the right by selecting the island and starting price or you may wish to simply sort through this group below.
91 found. Viewing page 1 of 10.
91 found. Viewing page 1 of 10.