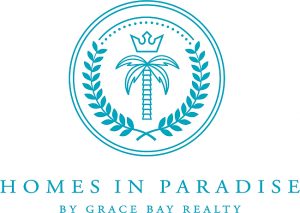 Grace Bay Realty is a Turks and Caicos real estate company offering precessional services from an experienced team to buyers and sellers for homes, condos, land and commercial properties as well as development, rental, management and concierge services.
As a community conscious business, Grace Bay Realty is committed to offering you clear communication and full support in manifesting your intentions, whether you are a buyer or seller.
We pride ourselves as being a "Triple Bottom Line" company whereby honoring our stewardship to people and planet to result in profit or gain for all.
"Homes in Paradise by Grace Bay Realty is a Triple Bottom Line company that focuses on paying forward and giving back. They are the only real estate agency in the Turks and Caicos Islands that gives the public free direct real time MLS access. Homes in Paradise customers can follow the marketplace and get a feel for what money can buy in the jurisdiction and what is good value before choosing a real estate agent."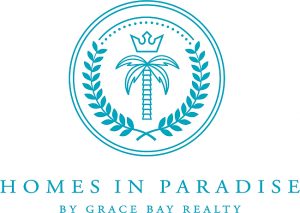 HOMES IN PARADISE BY GRACE BAY REALTY
Mobile & WhatsApp: 649.231.2330 • E-mail: Lyle@GraceBayRealty.com
Office: 649.941.4105 • Skype: GraceBayRealty • VOIP: 602.324.9400 • Web: www.turksandcaicosrealestate.com
F104 Regent Village, Grace Bay • PO Box 888
Providenciales, Turks and Caicos Islands TKCA 1ZZ
Providenciales is a TripAdvisor Travelers' Choice Award Winner for
Best Island and World Best Beach